Christian Single Dad Group Prayer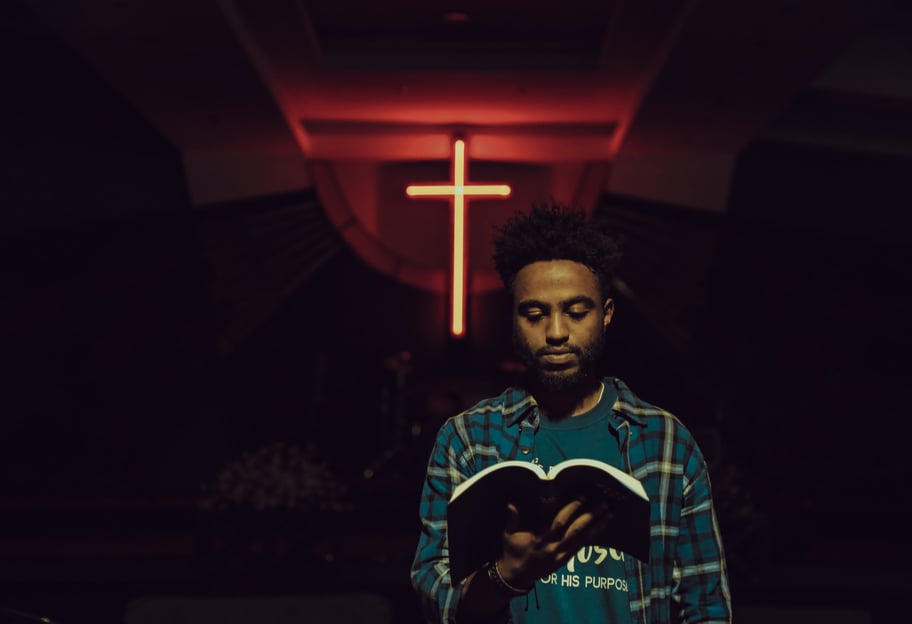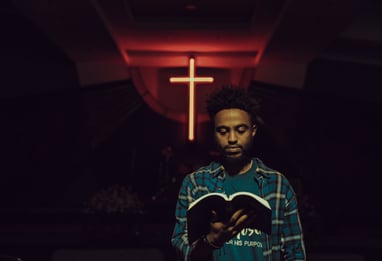 Our Christian single dad support group prayer sessions are meant to remind us that we are not alone in this fight as single dads. Many of us have lost our way so many times that we are now seeking other fathers curious about the Bible.
Our group prayer helps us to focus on ourselves and our loved ones and ultimately feel closer to the Lord. Lead by one of the single dad group members, you can take as active or as passive a role as you wish.

The purpose of the group prayer is to help you overcome any negative emotions and ultimately find peace in His words.

We can happily assign you to a buddy for your first few group prayers if you have any questions or need additional support. Our community is built on trust, and you're free to join and grow at your own pace.

The Christian Single Dad Support Group Prayer is held Sunday evenings at 7 pm on our FACEBOOK group.
Christian Single Dad Support Group. Fathers Curious About The Bible
You can request a prayer on your own or someone else's behalf. If you wish, your prayer can be anonymous.
Together, we will never feel lonely or lost.
Sign up to be the first to know about our events and to request funds from our community outreach.
If you are looking for a single dad support group or know any fathers curious about the Bible, we want to help. Please reach out.