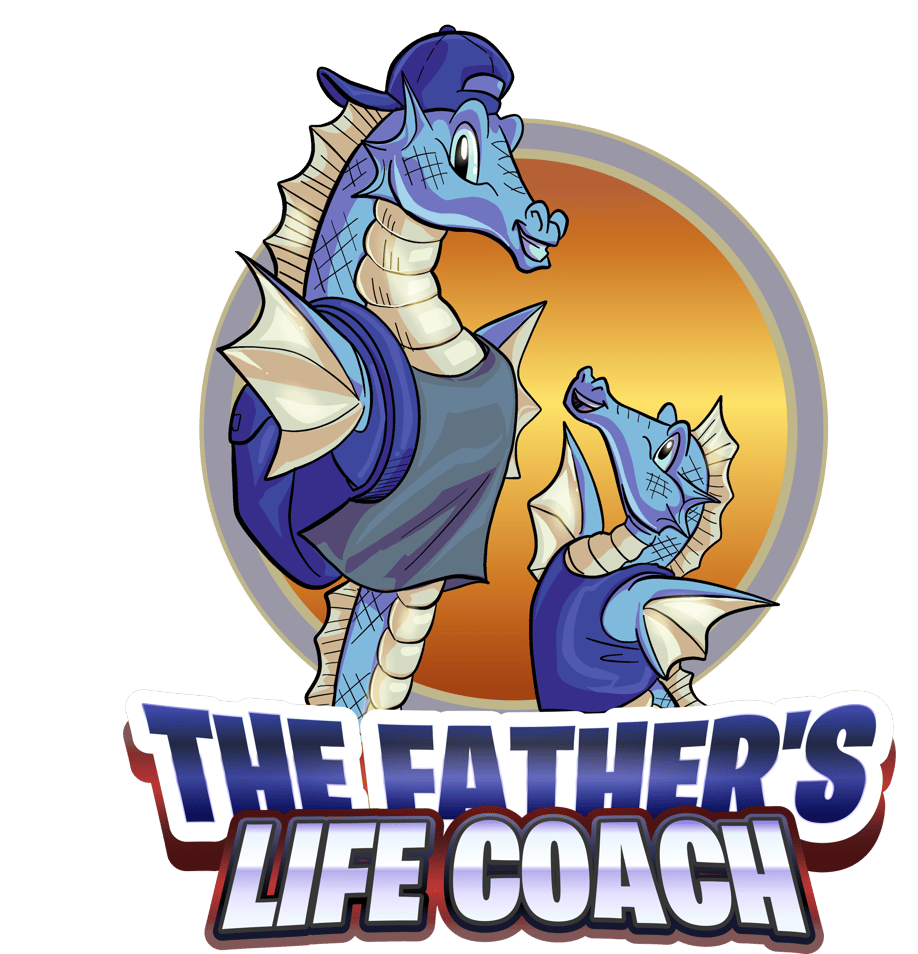 A Complete New Christian Single Dad Community and Support
New Christian Single Dad With Doubts?
When a new Christian single dad doesn't understand who Jesus Christ Is and asks questions about Christianity, THEY DON'T CARE WHAT THE BIBLE SAYS.
The Cross-Eyed Christian Fellowship wants to help you and your child truly understand what it means to be a Christian. We start with how the world and humans were created and slowly work our way to the actual Bible.
New Christian Single Dad Facebook Group
Are you a newly devoted Christian single dad? We know you have a lot of questions. Your kids are going to have even more questions. You both might even share some doubts. That is normal.
We want to share the joyous word of Jesus Christ and help your family comprehend the current state of the world through God.

Putting your faith in Him and throwing away judgment are the true ways of gaining inner strength as a new Christian single dad. Judgment towards yourself and others.

We welcome single dads from all walks of life to join our community since all races and genders are equal in front of Him. As a new Christian single-dad community, we strive to make a difference in the lives of those around us.

From small gestures of goodwill to fundraising for struggling single dads, we get involved in our neighborhoods and give back to the community.

Our New Christian Single Dad Facebook Group meets in person at the Living Word Bible Church in Mesa, AZ every Saturday night from & 7 pm to 8 pm.
Bring the kids. Daycare and Free Pizza are provided for the children!
Held on our Christian Single Dad Facebook Group, our prayers do not discriminate and are open to all members of the community. We take requests all week and then meet for about 10 minutes every Sunday evening at 7 pm.

Weekly Christian Single Dad Group Meetings
Our Christian single dad community aims to look after each other. As men and dads, we typically don't ask for help. We hear you men and we know you are doing your best as single dads. All money and charity raised by The Cross Eyed Christian Fellowship go directly to struggling Christian single dads in our group.
Meet us for our Sunday night prayer meeting and stay for the bible study. After our 10-minute prayer jam session, we bust open the good book and learn God's Word together.
Together, we will never feel like lonely or lost single dads.
Sign up for our weekly newsletter and stay on top of all of our events. You can opt-out at any point, just talk to us either online or in person.