Introducing Jesus to your kids as a New Christian Single Dad.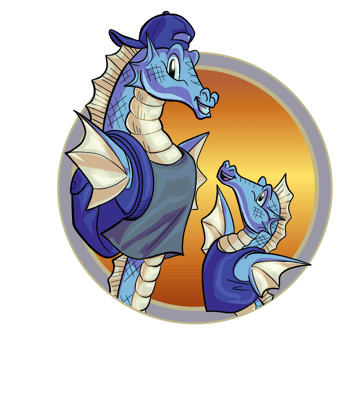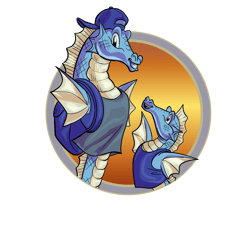 Single Dad Community and support
It's not always easy to understand the path you're on. We believe that our Christian Single Dad Community can help you follow the light and understand His plan.

We dedicate time every week to pray for those close to us, as well as for those who are out of our reach. You too can extend a prayer to someone dear to you.
Single Dad Prayer Request
You can make a prayer request for any of our group prayer sessions. These can be made anonymously if you so wish.
The Single Dad Blog from The Cross Eyed Christian Fellowship welcomes stories of single dad struggles, moments of single dad triumph, and of course, cheesy single dad jokes.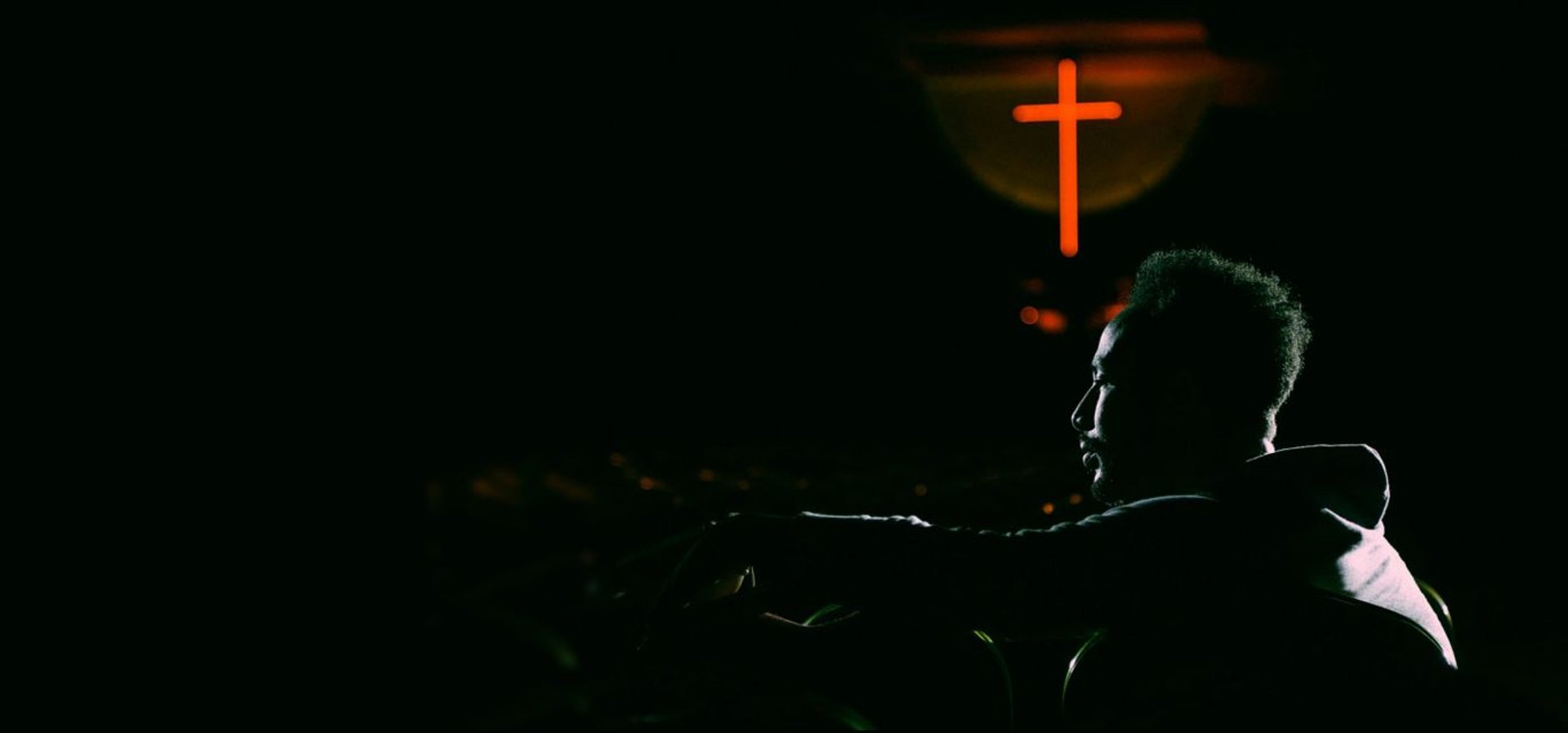 To believe is brave, so have faith
Together, we will never feel lonely or lost.
Sign up for our weekly newsletter and stay on top of all of our events. You can opt-out at any point, just talk to us either online or in person.